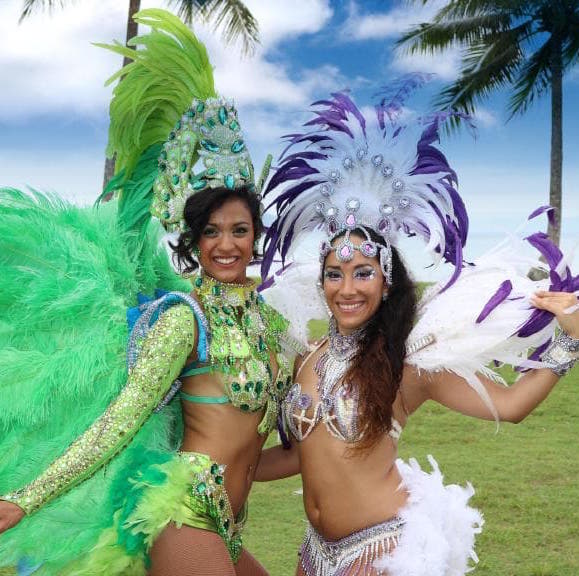 24th – 26th May 2019
For many years Carnivale has been recognised as the event of the year…
2019 event info TBA
The first of its kind in Queensland, TARGA Great Barrier Reef is a three…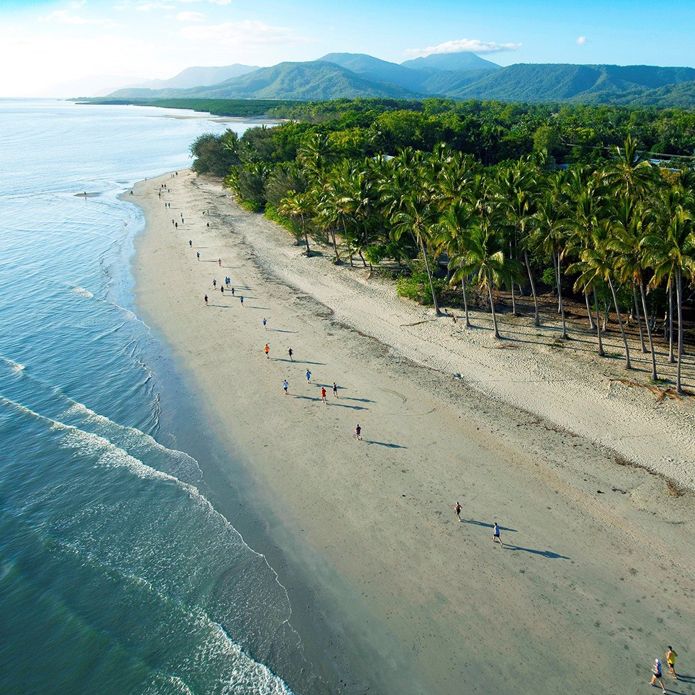 2019 event info TBA
The annual Tropical Journeys Great Barrier Reef Marathon Festival is….
2019 event info TBA
Calling all film lovers and emerging filmmakers! After a huge success in…
Christmas 2019
25th December 2019 
Details TBA…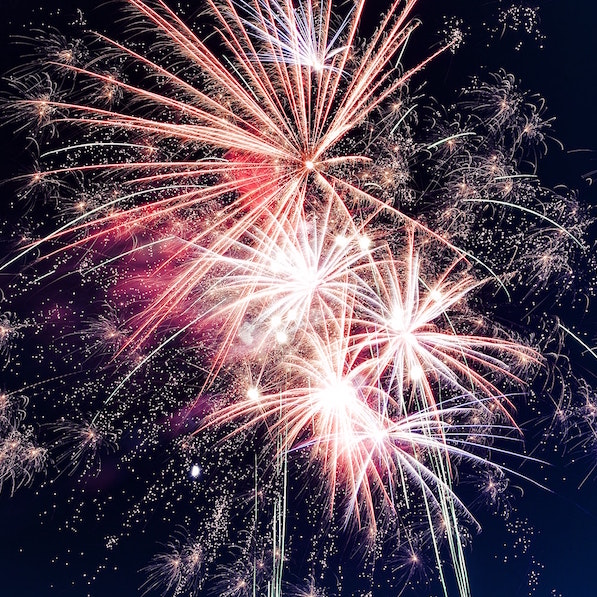 31st Dec 2019
Food, fireworks, and dancing are certainly on the agenda – and we can't wait! 
WANT TO JOIN US FOR ONE
OF THESE EVENTS?